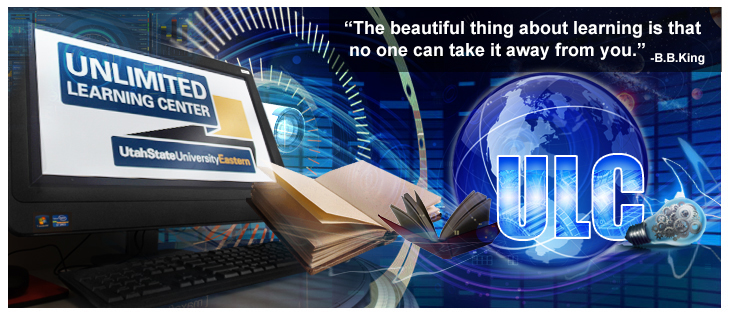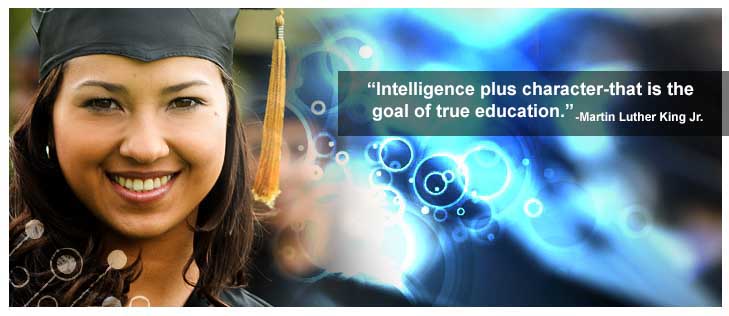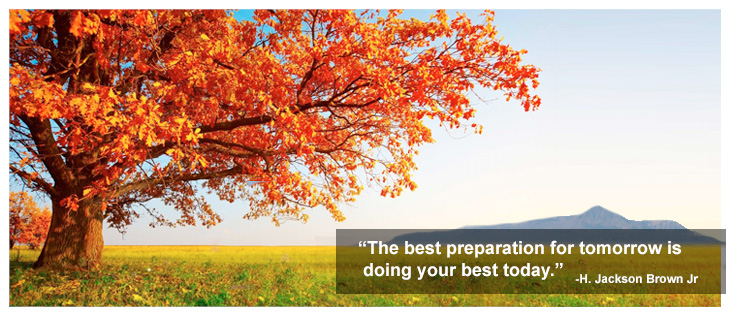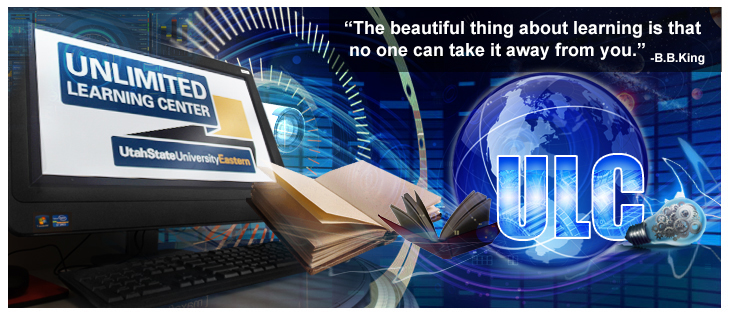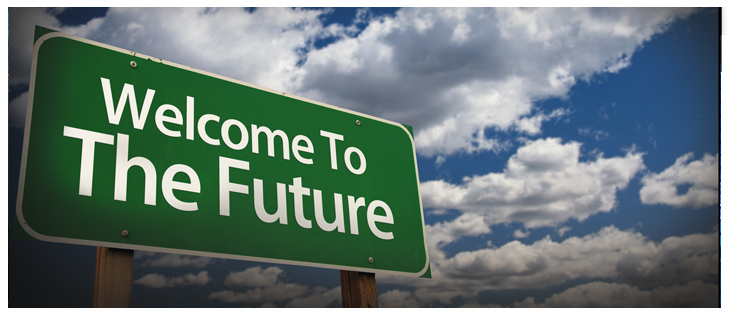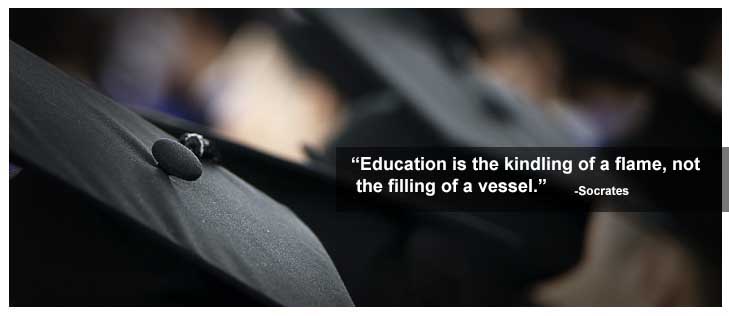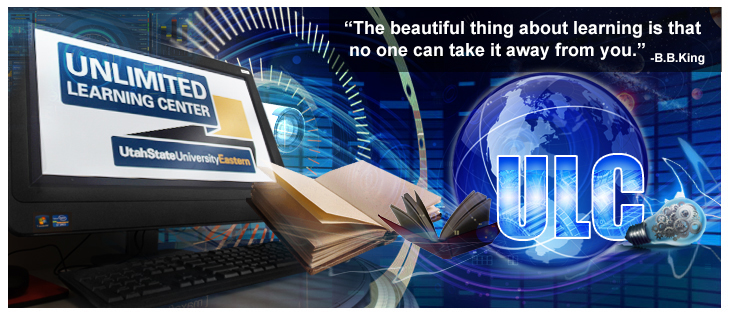 Unlimited Learning, Inc. is a 501c (3) non-profit organization, housed at the Unlimited Learning Center (ULC) in Cortez, Colorado.
Mission: To improve the quality of life of individuals and the economic health of communities in the Four Corners region and beyond through accessible, tailored education and training leading to sustainable employment.
Goal: To provide easily accessible, lifelong educational and career training opportunities to adults, which address all learning preferences, through innovative and accelerated teaching methods, including the use of technology and distance education formats.
For over 36 years, ULC (previously SWBOCS Adult Education Program) has offered the only comprehensive adult basic education services in Montezuma and Dolores counties in the Four Corners region of Colorado. We serve a rural, multicultural population (Ute, Navajo, Hispanic and Anglo), spread over 4,828 square miles and separated by geographical differences of mountains, canyons, and deserts. We also partner with the Utah State University-Eastern to offer certificate and degree programs that span from Associate's through Master's and Ph.D degrees.