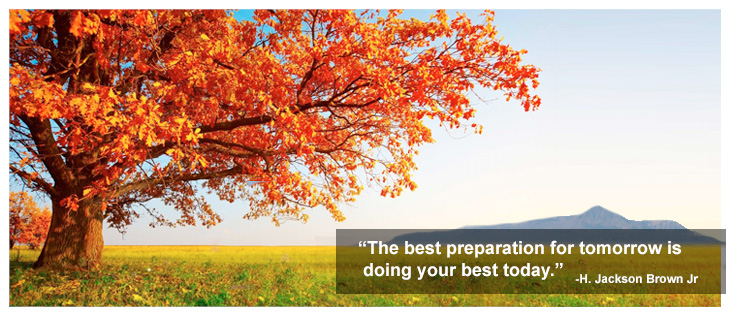 Unlimited Learning, Inc. provides instruction in basic literacy development, life skills instruction, High School Equivalency / GED exam preparation, basic computer training, transitions into work or college, certificated medical training, English as a Second Language, and university courses. Adult Education classes are offered for 25 hrs/wk from mid-August through mid-June of every year. High School Equivalency exams are provided several times per month at various testing centers in the area.
UL's high-tech classrooms in Cortez have become a focal point for coursework with Utah State University – Blanding Campus. Through our live, interactive videoconferencing system, many more college courses are made available each semester to our rural, multicultural residents. The college courses offered at UL particularly focus on job and career training to prepare students for job placement in high-demand occupations. Since many area residents are considered low-income, Unlimited Learning's staff assists students in applying for the FAFSA/PELL grant and other funding sources to cover tuition, books, and other training expenses for those enrolling and attending our distance education classes.
Students who enroll at UL are initially assessed through TABE for skill determination in math, reading, and language. They then enter our adult education program for studying for the High School Equivalency / GED diploma, or they enter our workplace literacy classes for review of English and Math skills. When they enroll in our college classes, they chose a degree or job training "pathway" to focus their college studies. All of our educational programming, including our adult education classes, remediation program, and transition into college activities are offered onsite, online, and through live, interactive video, or a combination of these delivery methods.
As stated before, the primary focus of UL is centered around job training, specifically in the high demand medical fields. Medical classes currently offered through distance education include Medical Terminology, Medical Administrative Competencies, Medical Clinical Competencies, Phlebotomy, Anatomy / Physiology, and Emergency Medical Response. We also offer our own Colorado state-certified CNA courses. In addition to the medical classes, students can also pursue various associate degrees in other specialized areas, with all classes accessed through distance education. Currently, UL is providing 30 college courses to the community and surrounding region. Our students can complete degree courses from Associates through Masters degrees, if they so desire.