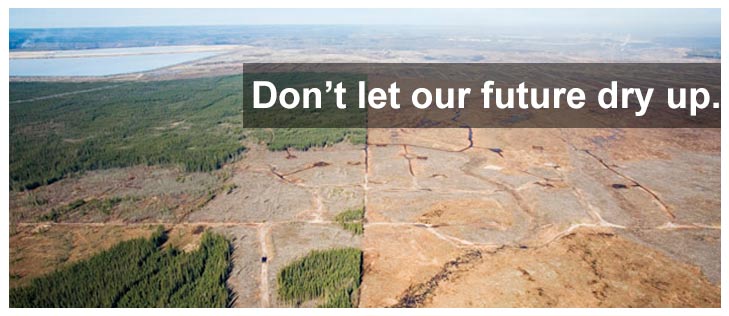 Unlimited Learning, Inc. (ULI) has advanced distance education broadcast equipment that facilitates providing instructional materials, worldwide. Classes are offered in all basic K-12 education courses as well as English, health & sanitation, computers, business, finance, entrepreneurship, trades, agriculture, food security, water systems, and innovation … plus special courses as needed per agreements with recipient nations or representatives thereof.
Students in any nation may receive the above distance education courses via computers, tablets, iPads, 3G & 4G cell phones, and/or special satellite-type reception devices for remote areas having no Internet or cell phone service. As an option for remote area instructions, ULI may provide class materials on DVDs with DVD players & monitors, rechargeable batteries, and solar-powered battery chargers included as part of the package. Instructions in one or more foreign languages will be available subject to specific distance education contracts.
Staff members of Needful Provision, Inc. (NPI), an NGO, and Utah State University (USU), ULI's distance education partners, will provide some of the specialized instruction named above. Added specialized instruction may include such courses as counterdesertification (see above photos) the art of developing water resources to facilitate subsurface drip-irrigation to grow arid region crops on desert lands with the added aid of windbreaks, plus natural and artificial ground covers. Instruction is available for food, feed, forage, fiber, niche, tree, algal, and green energy crops to be grown on desert lands.
Due to jihadist (radical Islamic) terrorist burning of schools and killing of teachers in several areas, such as Mali, distance education may now be the only option to help educate youth in such areas. In regions where hostilities have continued, friendly military civic action teams may be used to help organize distance education classes and deliver appropriate reception devices for students in these areas to receive educational broadcasts. NPI's staff has previously undertaken similar efforts, in areas with hostilities, using radio schools that were successful.
All distance education course materials will be presented in forms that are appropriate for the recipient students, and they will be highly visual with minimal dialog to help reduce language translation problems. In areas with multiple languages, and no real common language, extra efforts will be made to present course materials using a silent-movie routine that teaches without benefit of mush dialog. This educational approach is most appropriate for nations with many tribal groups all speaking different languages; e.g. Papua New Guinea.
To discuss your distance education needs, for any nation/ location, please email Ann Miller, Renee King, and/or David Nuttle.