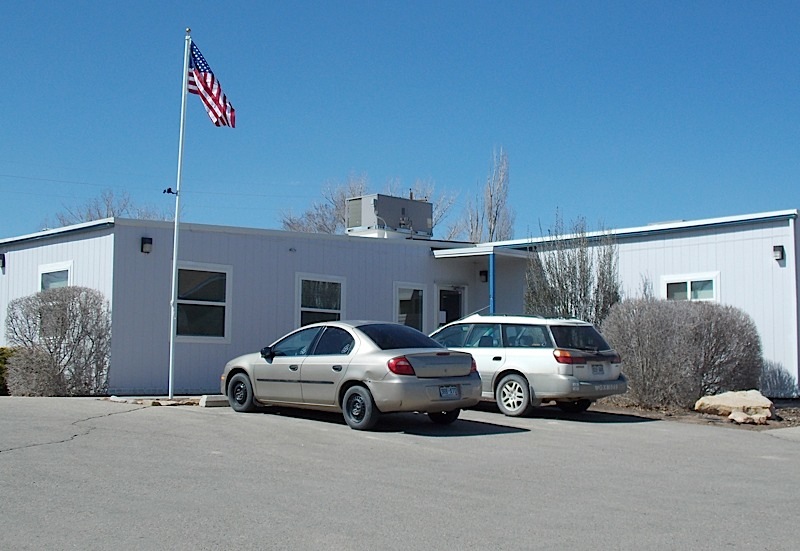 The Unlimited Learning Center (ULC) houses all services offered by Unlimited Learning, Inc. It is located in Cortez, Colorado, but it serves students throughout the region and all over the world.
Our facility houses state-of-the-art, live video-conferencing equipment, with classes transmitted through high-speed connectivity to allow students and teachers to interact in real time. All of your classrooms are equipped with computers, networked with high-speed interaction. Students taking health courses also benefit from the use of our health lab, which is equipped with the latest tools to give students hands-on practice as they acquire critical skills required for health providers.
It is said that the best gifts come in small packages. We are an example of a small center that exemplifies that saying.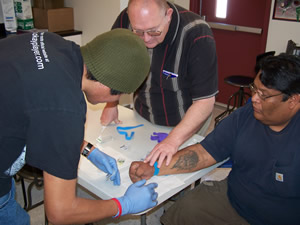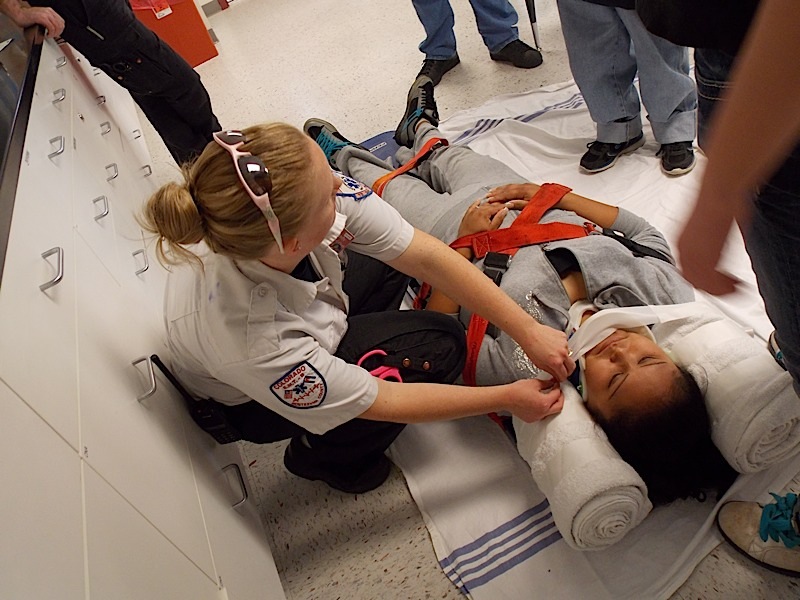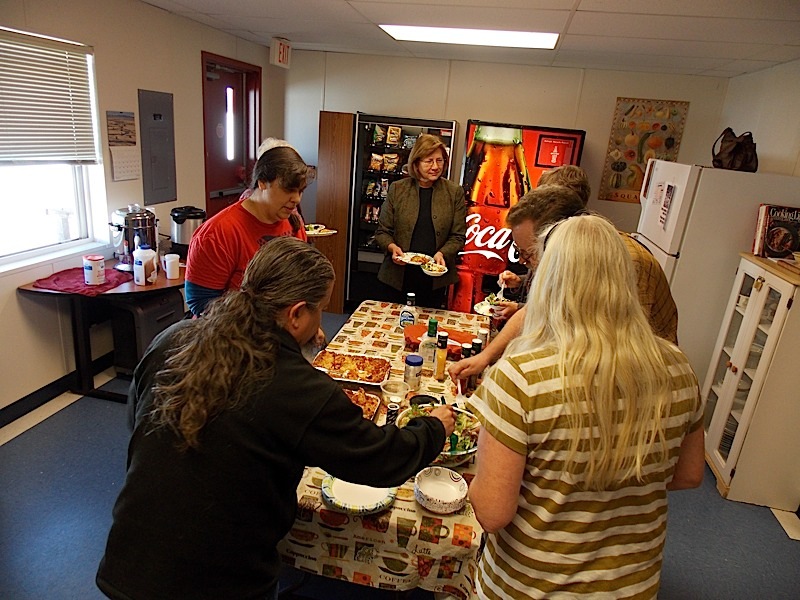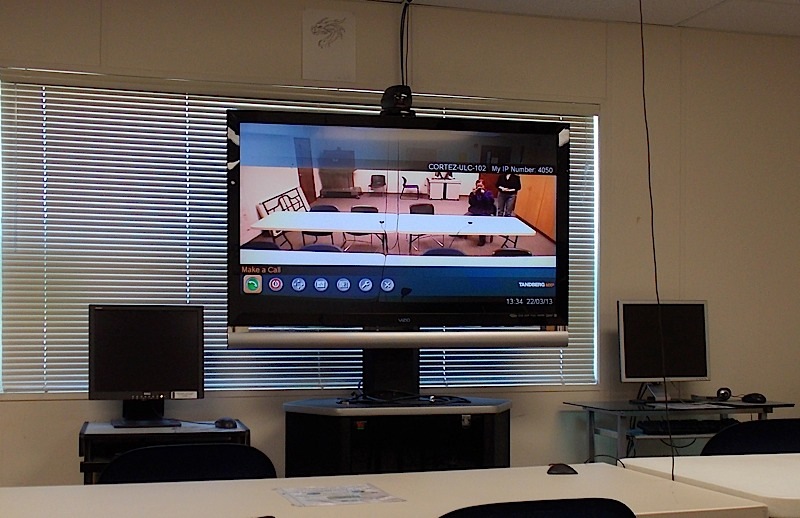 Come by and visit us!