Unlimited Learning, Inc. (UL) is a non-profit, 501 c3 organization, serving the Four Corners region of Colorado. Its services extend through a vast rural area that incudes Montezuma and Dolores Counties, along with the Navajo and Ute Mountain Ute Reservations and residents in surrounding communities.
What We Do
UL provides education and training through its Unlimited Learning Center (ULC), located in Cortez, Colorado, and offers classes to adult students through face-to-face and live-video instruction, using state of the art equipment.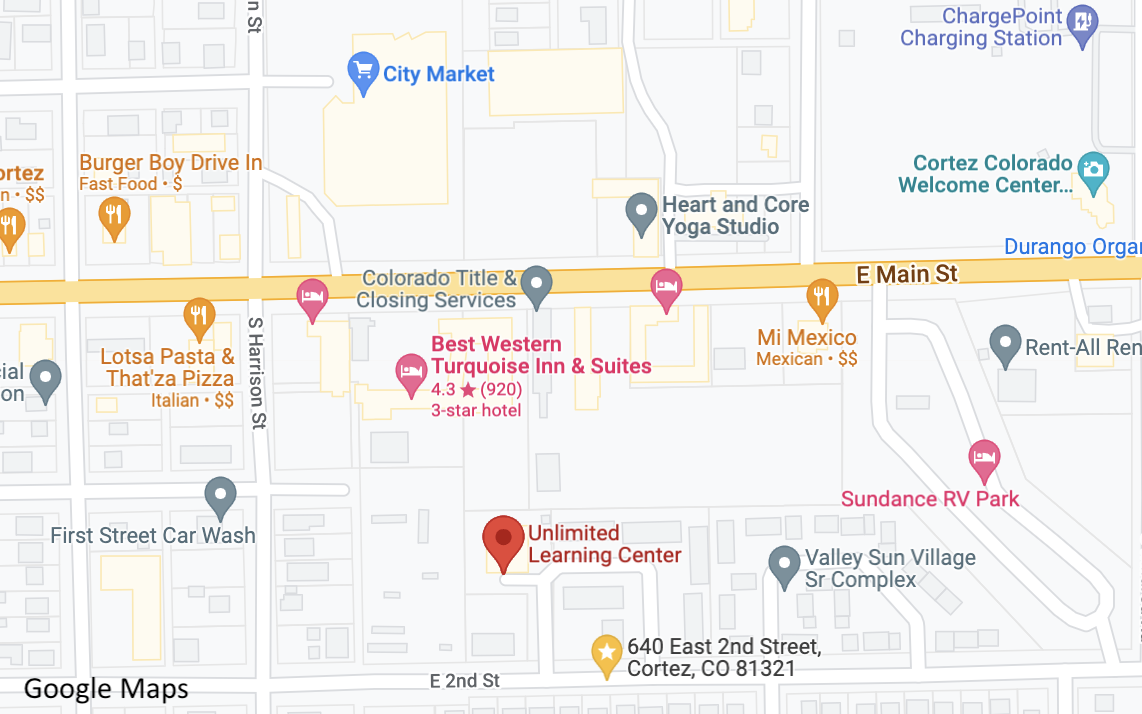 ULC focuses on job training with academic support for participants who may need additional assistance. 
Recent examples of trainings conducted at ULC include Certified Nursing Assistant, Emergency Medical Responder, Phlebotomy, CPR, First Aid, as well as Commercial Driver's License training, Adult Basic Education, and S.T.E.M. courses. We also work with local businesses and groups to customize specific trainings for specific skills.
In addition, our modern facilities serve the community for hosting business and other planning meetings with instructional rooms, conference room, and available large-screen videoconference equipment.
Collaboration
ULC believes in both supporting and collaborating with community businesses and organizations. "For the strength of the Pack is the Wolf, and the strength of the Wolf is the Pack." – Rudyard Kipling.
Our History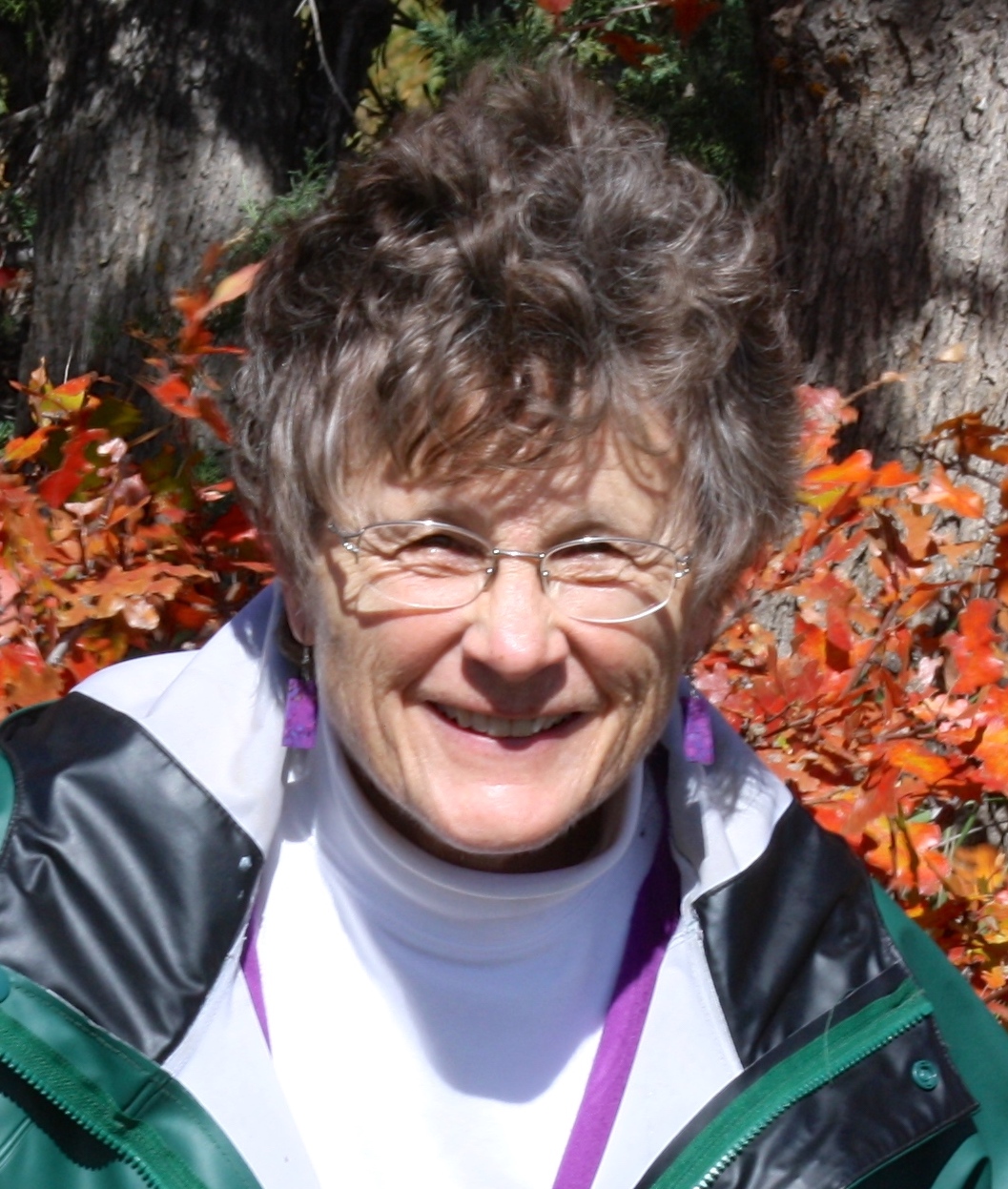 Under the leadership and vision of its founder, Ann Miller, The Montezuma and Dolores Counties Adult Education Program was established in 1976 to provide educational services to the rural, multicultural population residing in the Four Corners region of Colorado.
Southwest Board of Cooperative Services (SWBCS), a rural collaborative educational entity, was originally designated as the fiscal flow-through agency for the program's federal funding. Starting in 1993, the Adult Education Program, now Unlimited Learning, Inc., began working with the College of Eastern Utah – San Juan Campus, now Utah State University-Blanding, in collaborative grant writing projects, the largest of which was the multimillion STAR Schools Grant, serving educational entities in Utah, Colorado, Wyoming, and Montana. The focus of the six-year grant was to train teachers to incorporate various forms of technology into their curriculum and classroom instruction. The Adult Education Program was the lead agency for the grant in southwest Colorado, providing the technical training for teachers in the area.